Dr. Asmaa Seddik, a dentist at Guildford Smiles Dentistry, aims to provide high quality dental care while reducing anxiety and minimizing discomfort for her Surrey patients.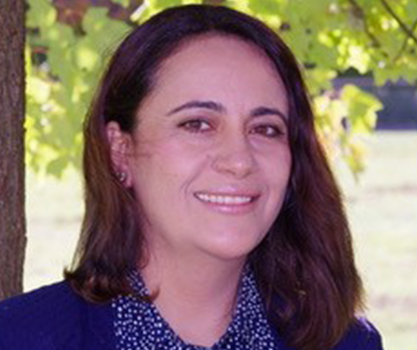 Dr. Asmaa Seddik
General Dentist
BDS, College of Dental Surgeons of BC
Biography
Dr. Seddik's interest in Dentistry stemmed from her passion in helping people and contributing to their wellness. By 2011 she earned her Masters degree in Oral Surgery from Egypt, after which she moved to Vancouver with her family.
Dr. Seddik is a general dentist who provides variable aspects of dentistry. She is a Canadian Board Certified Dentist and an active member of the College of Dental Surgeons of B.C.
In her free time, she enjoys hiking with her husband and two kids.
At home, she enjoys baking and exploring new recipes.