Dr. Asmaa Seddik and Dr. Marwa Salman look forward to inviting you and your family to our Surrey dental practice.
Meet Our Surrey Dentists
Our dentists, Dr. Asmaa Seddik and Dr. Marwa Salman, always put our patients first, focusing on personalized patient care and prevention so they can enjoy healthy smiles. Take a moment to get to know our dentists by reading the biographies below.
We look forward to welcoming you to our Surrey dental office!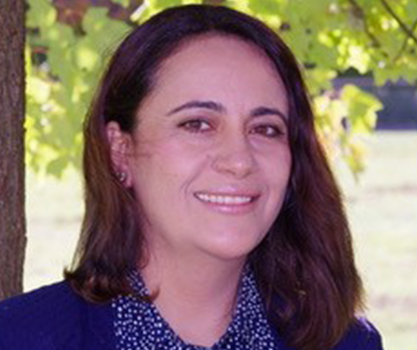 Dr. Seddik's interest in Dentistry stemmed from her passion in helping people and contributing to their wellness.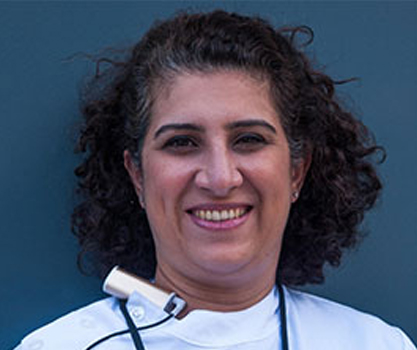 Dr. Salman enjoys educating her patients about their oral health and helping them regain a comfortable and healthy smile.